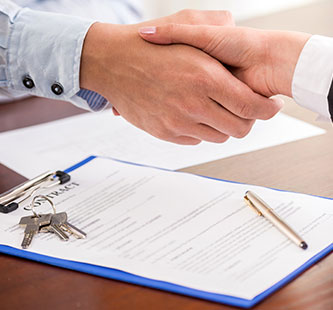 Property Leasing & Tenant Representation
AJS Realty Group, Inc. provides leasing services to both property owners and tenants.
Providing property owners with a leasing strategy and marketing the properties to prospective tenants which create the proper tenant mix is vital to enhancing the value of the property.
Providing tenants with all information necessary to make an informed decision in locating their business is the first step in establishing a successful location. AJS Realty Group's in-depth knowledge of the local area provides valuable insight into assessing the demographics, growth patterns and leasing costs associated with any property available for lease.
Property Management
AJS Realty Group, Inc. provides comprehensive property management services. This includes a broad spectrum of services from limited physical common area maintenance duties to complete asset management.
Maintaining a property in a clean and attractive manner is paramount to the ultimate success of the investment. Cost controls to create increased cash flow without sacrificing the quality of the maintenance is a key to enhancing overall value.
Asset management, which includes lease management, marketing, accounting services along with property management, allows AJS Realty Group to monitor all aspects in the operation of the property in order to achieve its optimal value.
At AJS Realty Group, we believe in managing your investments as if they were our own. With over 28 years of experience, and managing over 1 million square feet of retail, office and industrial space, there's no one more equipped or connected to address your unique needs and aspirations. Thanks to our proactive communication and personalized service, you'll have peace of mind while your investments climb in value.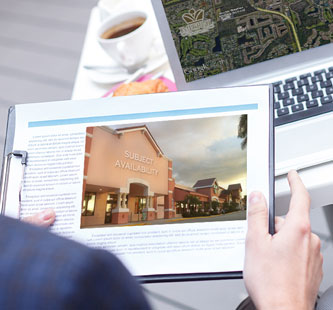 Acquisitions & Sales
From single tenant properties to multi-tenant retail shopping centers, each property presents a unique set of challenges which must be thoroughly examined before an informed decision to acquire property can be reached. AJS Realty Group, Inc. provides the expertise necessary in today's market from property identification through finance and market analysis to fully analyze the details in acquiring commercial property.